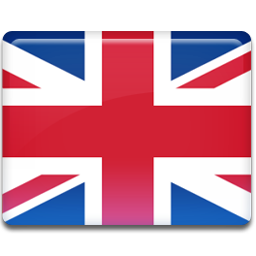 We will show you as much as possible within your available time frame. Our service is paid by an hourly rate. So, this can be a time-saving help if you have only short time for sightseeing, travelling either alone or with your group.
Meeting point: as agreed
Duration: minimum 2 hours
* Tour by car (maximum 4 persons)
HOW TO RESERVE A PRIVATE TOUR?
Reservation should be made by phone or by e-mail at least 24 h in advance.
Telephone: +381616197476, e-mail: belgradefreetour@gmail.com.
———————————————————————————————————————————————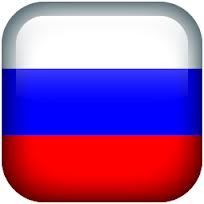 Предлагаем показать Bам, насколько возможно в ваше свободное время. Наша услуга оплачивается по часовой ставке. Индивидуальнaя организация даeт возможность економить время в слу́чае когда у Вас  иx недоста́точно мно́го. Приглаша́ем Всех туристов, путешествующиx в одиночестве а также с группой.
место встречи- по договоренности.
Продолжительность: минимум 2 часа
· Тур на автомобиле (максимум 4 человек)
Как забронировать частный тур?
Бронирование должно быть сделано по телефону или по электронной почте по крайней мере, 24 ч в заранее
———————————————————————————————————————————————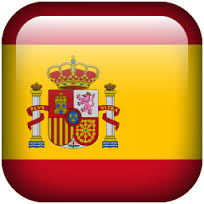 Descubre Belgrado a tu manera! Tour privados en inglés, español o ruso. Si no tienes suficiente tiempo para visitar todo en Belgrado, esto podría ser una solución ideal. Te mostraremos lo más posible dentro de tu tiempo disponible. Nuestro servicio se paga por un tarifa definido por hora. Reservando nuestro tour privado tendrás un guía licenciado y local a tu disposición para descubrir Belgrado a tu manera. Punto de encuentro : según lo acordado tour en coche (máximo 4 personas)
Duración: mínimo 2 hora
CÓMO RESERVAR UN TOUR PRIVADO?
Reserva debe hacerse por teléfono o por correo electrónico al menos 24 horas de antelación. Teléfono: +381616197476, e-mail: belgradefreetour@gmail.com.
———————————————————————————————————————————————

Özel turistik turları
Saygılar misafirler!
Eğer istiyorsanız, 

Belgrad'daki

 serbest zamanınız boyunca, rehberimiz size ilginç şehrin yerlerini gösterebilir. 
Rehberin hizmetleri saatlik ücretilir. Yani, eğer yürüyüş veya panoramik turu için kısa serbest zamanınız varsa, bu saatlik ücret hem size hem de grubunuza yardım edebilir. 
Buluşma yer: anlaşmamıza göre
Araçla tur: en fazla 4 kişi için
Turun sürmesi: en az 2 saat
Özel turistik turları nasıl rezervasyon yapabilirsiniz?
En az 24 saat önce telefonla veya e-maille rezervasyon yapabilirsiniz.
Cep telefonu 

(ingilizce konuşursanız en iyi olur): 

+381 61 619 74 76
———————————————————————————————————————————————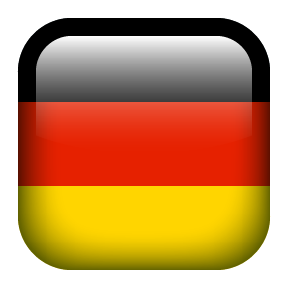 Unsere qualifizierten Reiseführer freuen sich,  Ihnen die schönsten Orte,   innerhalb der von Ihnen  verfügbaren Zeit, nahe zu bringen.   Treffpunkt,  Uhrzeit und Dauer nach Ihrer Wahl, egal ob Sie alleine  oder eine Gruppe sind- dies ermöglicht Ihnen eine optimale Zeitnutzung!
Treffpunkt: nach Vereinbarung
* Besichtigung mit Auto (maximal 4 Person)
Wie reserviere ich eine private Tour? Bitte,  reservieren Sie telefonisch oder per e-mail, mindestens 24 Stunden im voraus.
Reservation:
———————————————————————————————————————————————